KernWi-Fi: Now available at 168 Melbourne Street, North Adelaide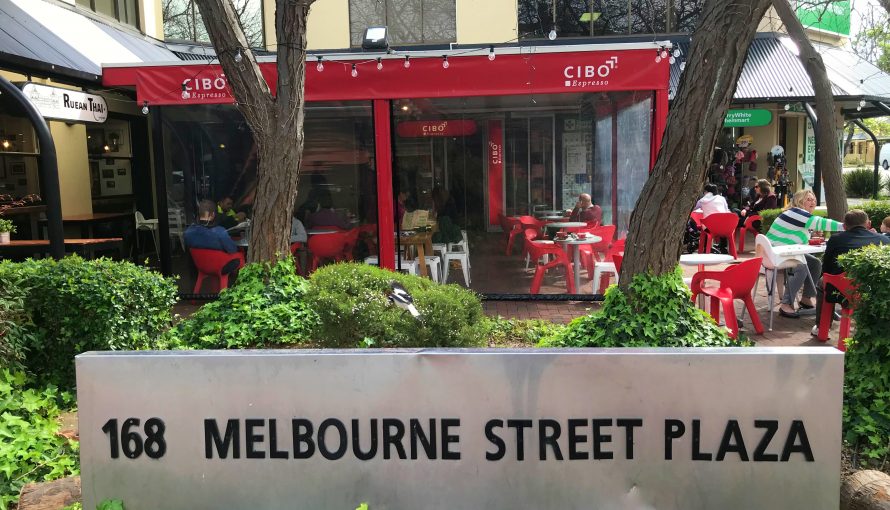 168 Melbourne Street, North Adelaide, SA 5006
Tenants and guests of 168 Melbourne Street, North Adelaide now have a high-speed internet solution.
KernWi-Fi is providing a fast and reliable connection readily available on all floors of the building, along with free Wi-Fi for guests.
Phil Kern, Business Development Manager of KernWi-Fi, describes 168 Melbourne Street as a KernWi-Fi enabled building:
Our services form the core of providing a plug and play environment for current tenants or new tenants wanting to take up office space at 168 Melbourne Street.
KernWi-Fi services are connected on top of the three-storey building then fed to centrally located distribution points on each floor.
If a new or existing tenant chooses our high-speed internet services, our installers will simply connect a network cable from their office back to the central distribution point.
Vince Fazzalari of the F&D Group is a tenant of the building and says he is extremely happy with the service and reliability provided by KernWi-Fi
"Having a high-speed internet service from KernWi-Fi allows my team to complete tasks with ease," Mr Fazzalari said.
Mr Fazzalari says he would recommend KernWi-Fi to any new and existing tenants of the building.
"The team at KernWi-Fi are very professional and always willing to help out and it's great to have a local supplier with face to face contact," Mr Fazzalari said.
The building is also a KernHotSpot, which is ideal for casual or business meetings in the buildings food court.
We provide our free Guest Wi-Fi to 168 Melbourne Street, which has proven to be extremely successful both internally and externally by Cibo and Ruean Thai Cuisine.
"I can see regular and new guests logging in and using the public Wi-Fi on a daily basis," Mr Kern said.
Any staff or customers of the popular coffee house Cibo, and new restaurant, Ruean Thai Cuisine, can use KernWi-Fi for free.
This free Wi-Fi service is valid for up to two hours every day, creating the ideal location for a meeting or lunch break.
The KernWi-Fi / KernHotSpot network already connects thousands of users daily via a gateway of local businesses, cafes, shopping centres and more.
For more information on how to get connected to KernWi-Fi or connect your customers via KernHotSpot, contact KernWi-Fi today.
Shanisse Edson: Journalist / Marketing – KernWi-Fi Pty Ltd / KernHotSpot
e: shanisse.edson@kernwi-fi.com.au
Contacts:
Phil Kern – KernWi-Fi Pty Ltd / KernHotSpot
p: 7100-5432
Vince Fazzalari – F&D Group
For more information on how to get your customers connected to KernHotSpot call: 08-7100-5432
Chat to us live online or complete an enquiry to discuss your requirement.
How can KernHotSpot help you?
Your customers expect a reliable internet connection now more than ever, especially in large event halls or shopping malls where 3G/4G coverage can be restricted or unreliable.
Our KernHotSpot / KernWi-Fi Network already connects thousands of users daily via our gateway of local business, café's, shopping centres, clubs, pubs, hotels, motels, function centres, sporting centres, public areas just to name a few.
Our various services and products include: Wi-Fi networks, Marketing, Analytics and Mesh Networking.
Adelaide Cibo Free Wi-Fi HotSpot Internet Kern KernWi-Fi Melbourne Street North Adelaide Thai Wi-Fi Wireless