About KernWi-FI
Providing NBN, Fixed Wireless, Event Wi-Fi & Electrical for Residential & Business Customers
We have every part of the process covered with high quality, high capacity Wireless Internet connections that are provisioned to your home or business
Learn More About Our NBN and Wireless Internet In South Australia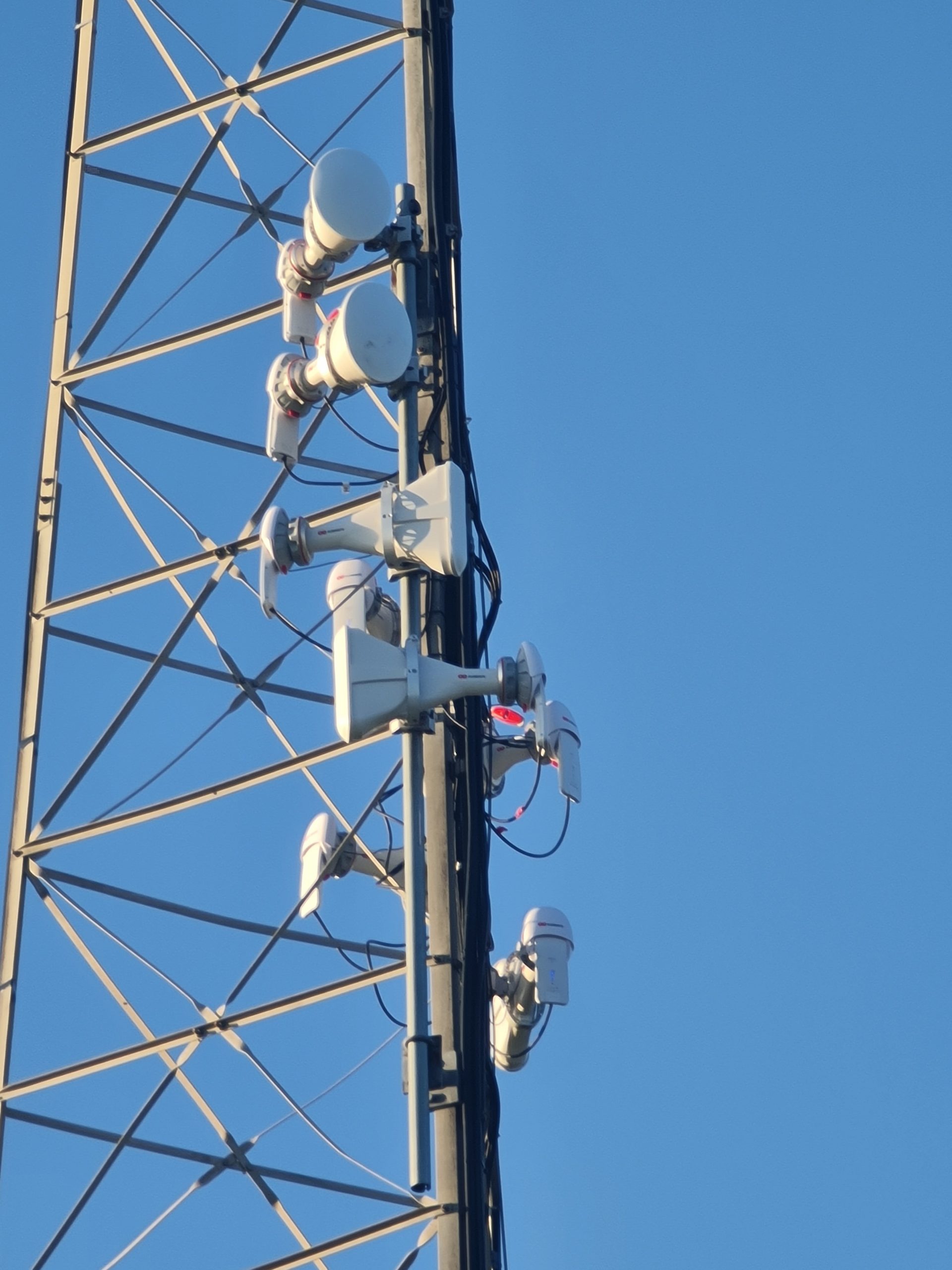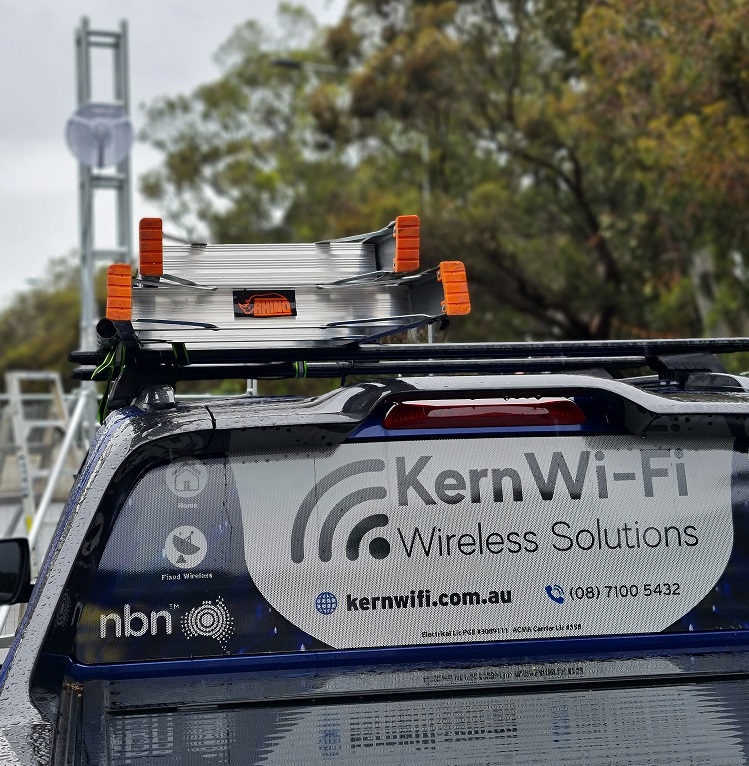 Helping you to connect to Fibre, NBN & Fixed Wireless Internet
We supply Fibre, NBN, Fixed Wireless Internet, VoIP, Event Wi-Fi, Electrical and Radio Communications to residential and businesses all over Adelaide and South Australia. Let us show you how fast we can get your internet working. We also specialise in servicing black spots. To learn more, call us today or browse our website and view our plans. We're here to help.
Failover is becoming essential for business-grade connections to keep services online and minimise any downtime in the event of an unscheduled outage. Enabling Kern 4G LTE failover enables a redundant secondary path that automatically switches over seamlessly, using the same public fixed Kern IP, in the event of your primary KernWi-Fi / Kern Fibre / Kern nbn™ link going down so your business stays connected. Call us today to learn more, or look through our website to see our plans and what we offer. We are here to help.
Our Internet Plans
What Our Clients Say
We have been working in Adelaide since 1990 and have thousands of happy customers both business and residential. Below our just some of our testimonials
Living in Athelstone I knew I was in a dead spot. I tried both Telstra and Optus with no luck and no local service, was always over the phone with someone from another country. Went a year with out Internet until I found KernWi-Fi. I have been using them for over a year now and have high speed internet and haven't had my service go down either.
Anton- Athelstone
I was refered to KernWi-Fi from my hairdresser who had been using them for some time. I have been really happy with the local adelaide service. More importantly my internet is 100% faster than before.
Eric – Adelaide
Kern could not have made getting a Broadband Wi-Fi connection in easier for me. After I registered on their website, they made personal contact same day, organised a site survey for the next day and I was up and running a couple of working days later with a stable high speed connection. I have not in the 20 years I have worked in IT received better nor friendlier service dealing with an ISP for either personal or business connections.
Ben – Adelaide
Home Internet Plans
Business Internet Plans
Event Wi-Fi
Launched in mid-2021, now available from KernWi-Fi,  the CEL-FI GO G41complements RFI's extensive range of stationary and in-building enterprisesolutions for individual, SME, and large enterprises.  COVERAGE UP TO 3,000 m2 When paired with SISO Low Profile[…]
Read more
This is Nathan VK5DAD.Here at the South Coast Amateur Radio Club Inc. (SCARC) we are very proud and honoured to be Sponsored by KernWi-Fi . KernWi-Fi has set up our[…]
Read more
After all the red tape, regulations and standards we have started helping Elizabeth Amateur Radio Club. We look forward to working with Elizabeth Amateur Radio Club getting their Communications and[…]
Read more