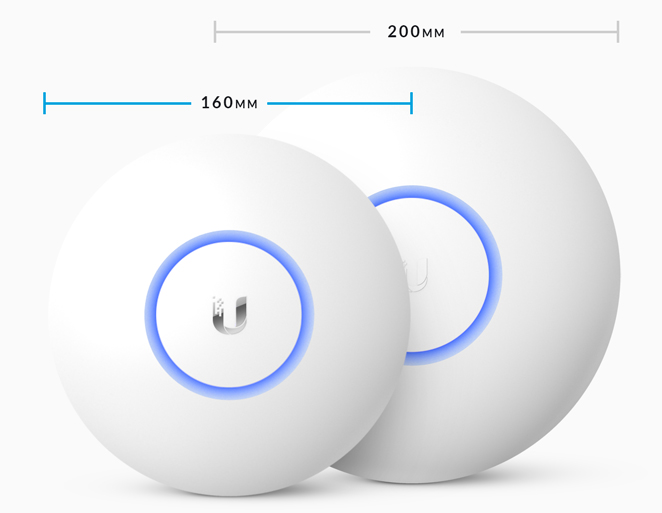 FAQ about our KernWi-Fi Access Points (UFO's)
Here are some Frequently Ask Questions (FAQ) about our KernWi-Fi Access Points (UFO's) (named UFO for obvious reasons!).
KernWi-Fi offers three methods of connection with our UFO's:
ssid: KernWi-Fi
(WPA2 Enterprise)
This is the highest encrypted connection method and requires a username, password and
Accepting our secure certificate. Originally designed to use for the banking, finance and legal, industry clients, we are offering this as a standard feature.
Connection: Mobile Phones, Tablets, Notebooks, Laptops
This should be your first choice.
ssid: KernHotSpot Secure
(WPA2 Personal)
High Encryption and a standard connection method, uses a single password.
General connection and should be used for Smart TV's, Gaming Consoles and Wi-Fi Media Devices.
ssid: (open for guest, optional) KernHotSpot
A 30 min / 1000Mb per 24hrs Free connection option that you can offer your
Guests / Friends that just want to use the internet to check things, without giving out your passwords.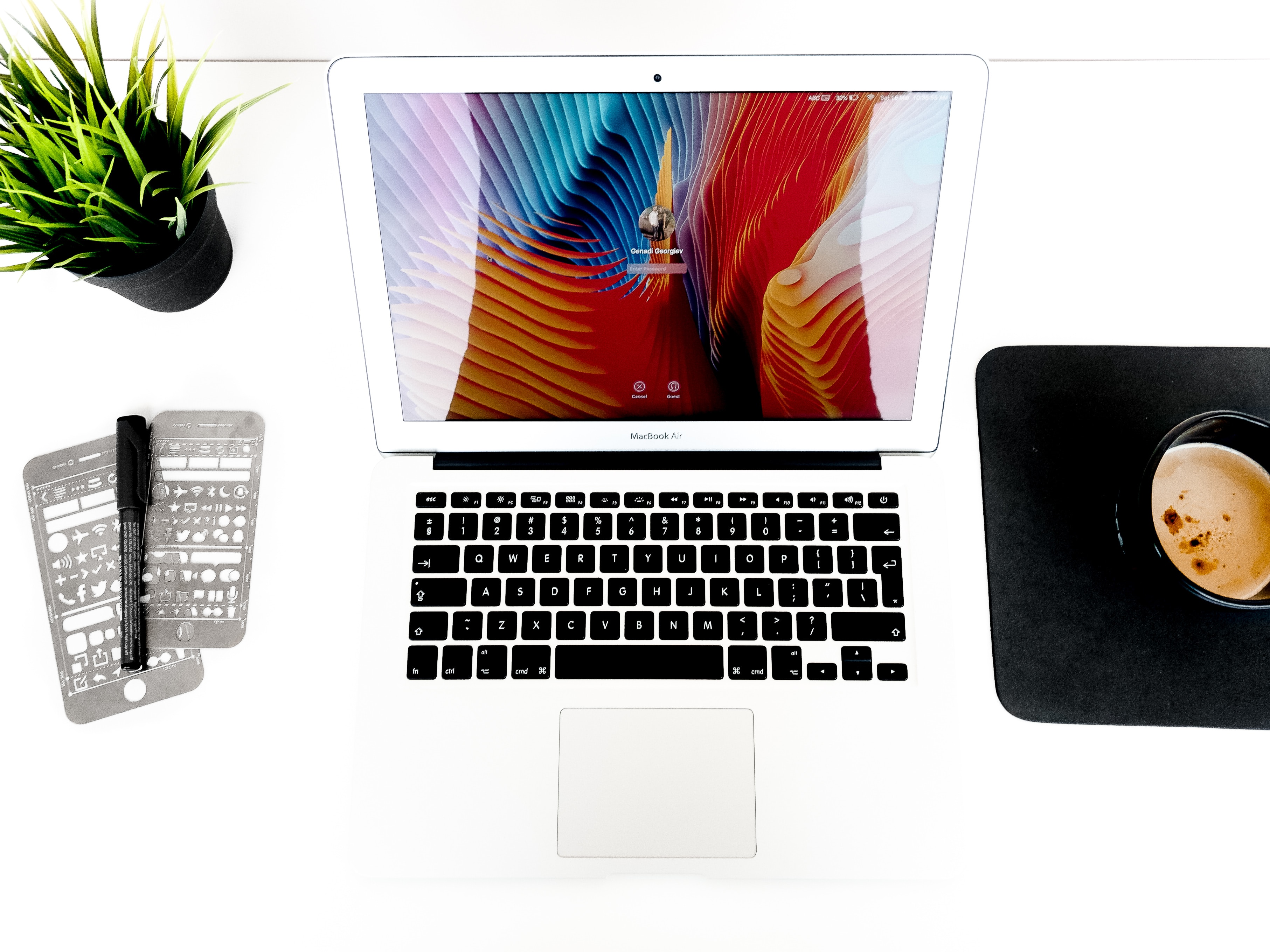 Network Consulting Services
Your venue might already have internet or Wi-Fi, but does it have the correct internet or Wi-Fi to meet your needs? We can help you assess your venue's network infrastructure.
Network Design and Deployment
We will work with you in designing and deploying your network to meet your needs, regardless of the size of the event or venue. We take everything into consideration including, multiple secure isolated network points for your staff, electronic devices such as EFTPOS and guest access. Have your own branded splash page. Offer user's free time or paid time usage or a combination.
Detailed Reporting
We provide live reporting to show you how many devices and clients are connected, types of devices connected, the most popular areas for connection within the venue and more.
Dedicated Bandwidth
Dedicated bandwidth to run multiple access points without performance degradation.
Onsite Support
We provide on-site support staff during your event.
Security
We provide secure networks for total isolation between your corporate network and guest network.
OUR CLIENTS
We work with companies of all sizes. Each customer, no matter how big or small, is of equal importance to us.