Willabrand Australia Fig Farm
Willabrand Australia Fig Farm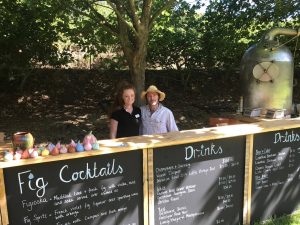 Head down while the weather is warm to sip on beer, cider, wine and fig based cocktails all while being able to enjoy super fast KernWi-Fi.
Forage through our terraced orchard for perfect fruit. Discover 5 varieties of figs whilst enjoying the stunning views of the surrounding hills.
Pick Your Own is open daily from 9am – 3pm during the season (Feb – April)
Enter the orchard via Glen Ewin Estate's main entrance.
The Figbar makes a visit to Willabrand & Glen Ewin more than just Pick Your Own!
Head to the Figbar for local food & wine, a free glass of fig cordial and our fig ice-cream.
Grab a rug and relax in the valley of figs!
Also make sure to like the KernWi-Fi Facebook page to always keep up to date with us!