IMPORTANT NOTICE: NBN Telemarketing Misleading Advertising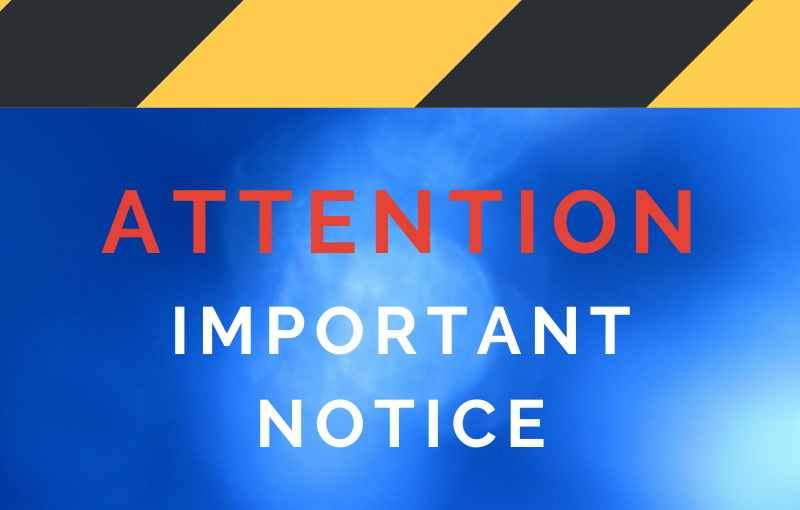 As you are likely aware, the Government is phasing out the legacy copper Public Switched Telephony Network (PSTN) as part of the National Broadband Network (NBN) roll out which means that traditional telephone and fax lines will all be disconnected and their associated numbers must be ported to a Voice Over IP (VoIP) service.
We have experienced a lot of feedback indicating that unsolicited telecommunication companies are approaching both homes and businesses with misleading information about the NBN in a bid to make sales for NBN connections and phone systems. This is creating unnecessary fear amongst home and business owners who already have non-NBN services such as fixed wireless or optical fibre.
We would like to reassure you that KernWi-Fi's Fixed Wireless and Fibre Services are in NO DANGER OF DISCONNECTION  and OUR SERVICES FULLY SUPPORT Voice Over IP technology, in fact, we have embraced the technology and offer customised telephony solutions for all our customers.
It is very important to understand that all traditional copper PSTN services MUST be ported to a Voice Over IP carrier once the NBN is delivered to your area. The NBN policies indicate that services will be disconnected 18 months after declaration that your area is an Adequately Served Area (ASA).
IMPORTANT WARNING:
It is very important to understand that the 18 month grace period is not always honoured.  We have many reports and incidences where dishonourable telecommunication company representatives have initiated disconnections without proper authorisation resulting in phone and fax services being disconnected before the grace period ends. For this reason we encourage you to make contact with us as soon as the NBN reaches your area so that we can assist with a smooth transition to a reliable and practical solution customised to your requirements.
A recent report (included here) is just one example of the Telecommunications Industry Ombudsman (TIO) welcoming enforcement against a company for misleading consumers to believe they are required to move to the NBN.  If this is something you have experienced, we encourage to report the matter to the TIO.
If you have any questions at all, please contact us. We are here to help.
Cherie Gauci:  Marketing – KernWi-Fi Pty Ltd / KernHotSpot
e: cherie.gauci@staff.kernwifi.com.au
Contacts:
Phil Kern – KernWi-Fi Pty Ltd / KernHotSpot
e: phil.kern@staff.kernwifi.com.au
p:  08-7100-5432
advertising fibre high speed internet Internet marketing misleading nbn telcos telemarketing Wireless