Providing Critical Services to Flinders Medical Centre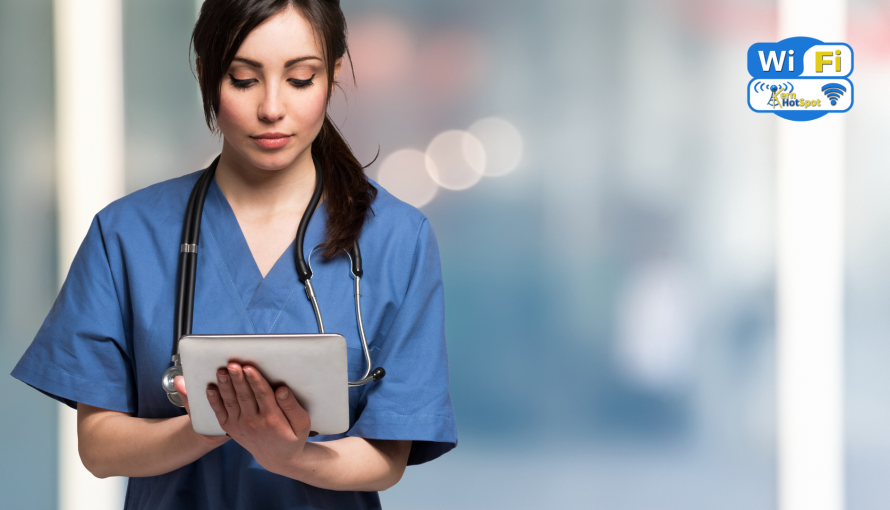 Over the last several weeks the team at KernWi-Fi have literally been pulling out all stops to ensure the Flinders Medical Centre (Public and Private) are up and running with fast internet fibre services, a critical service at these uncertain times for any medical practice or hospital. It has become evident that the 4G conventional internet methods have been overloaded with an overwhelm of users meaning vital connections have been unpredictable, a big concern for doctors and medical practices, especially at this time. Flinders Medical Centre Fibre Internet is now ready for you to connect!
To find out more click here to register your enquiry.
We would like to take this opportunity to thank KernWi-Fi's awesome team of technicians and our carrier Vocus Communications who have been working diligently to ensure our services are successfully connected and running for medical practices and doctors within the Flinders Medical Centre.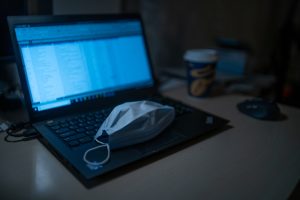 If you are a medical practitioner and needing to upgrade or require temporary high speed internet services, KernWi-Fi is here to help you.
Should you require any clarification of the above, please contact:
Email: support@kernwi-fi.com.au
Phone: 08-7100-5432
COVID-19 doctors fast speed fibre internet fixed wireless flinders medical centre KernWi-Fi kernwifi medical centre medical practice Wi-Fi wifi Wireless